Why Opt-in Prospects?
At Optin Prospects, we believe that growth is achieved when an organization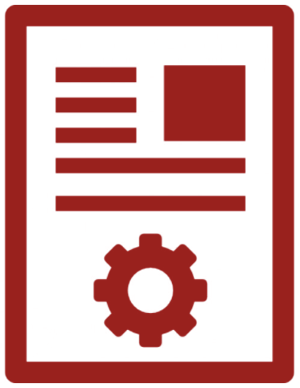 has a clear strategy and delivers exceptional customer experiences.We do both, through a combination of strategy, creativity, and technology that helps drive growth for our clients' brands and businesses.
We go further so that you can go further! As digital marketing specialists, we're more than just a list provider; we specialize in preparing actionable reports and data led solutions that are tailored to your needs and allowing you the most responsive profiles through our range of services, cutting-edge technology, high value data, and the implementation of highly actionable marketing strategies.
We help you unlock the full potential of your on-line and off-line presence and deploy an analytics-driven, zero-friction initiative that translates into actionable insights in a noisy digital environment.
WE GOT THE BEST SKILLS
Our solution is designed to focus on demographics of such common characteristics and needs, eliminating critical time to stay ahead of the competition in a competitive or noisy digital environment.
Increased Lead Conversion
Multi-Channel Marketing through Analytics
Digital Marketing Strategy and Planning
Multi-Channel Prospect List
Demand Generation
Data Refinement/Enrichment
360 Degree profiles
Email Broadcast Services/Fulfillment
Event Marketing Services
AD Management
Video marketing Services
Database Licensing Solutions
Data Append/Management
Social Media Marketing
Automotive
Healthcare
IT/Technology
Finance, Banking and Insurance
Manufacturing
Publishing
Agriculture, Forestry & Fishing
Aviation & Aerospace
Building & Construction
Energy
Retail
Education
Food & Beverages
Marketing
Mining
Oil & Gas
Telecommunications
LAST YEAR STATISTIC
The success story of OPT IN PROSPECTS. In facts & numbers.
Our clients are in the forefront of everything we do.